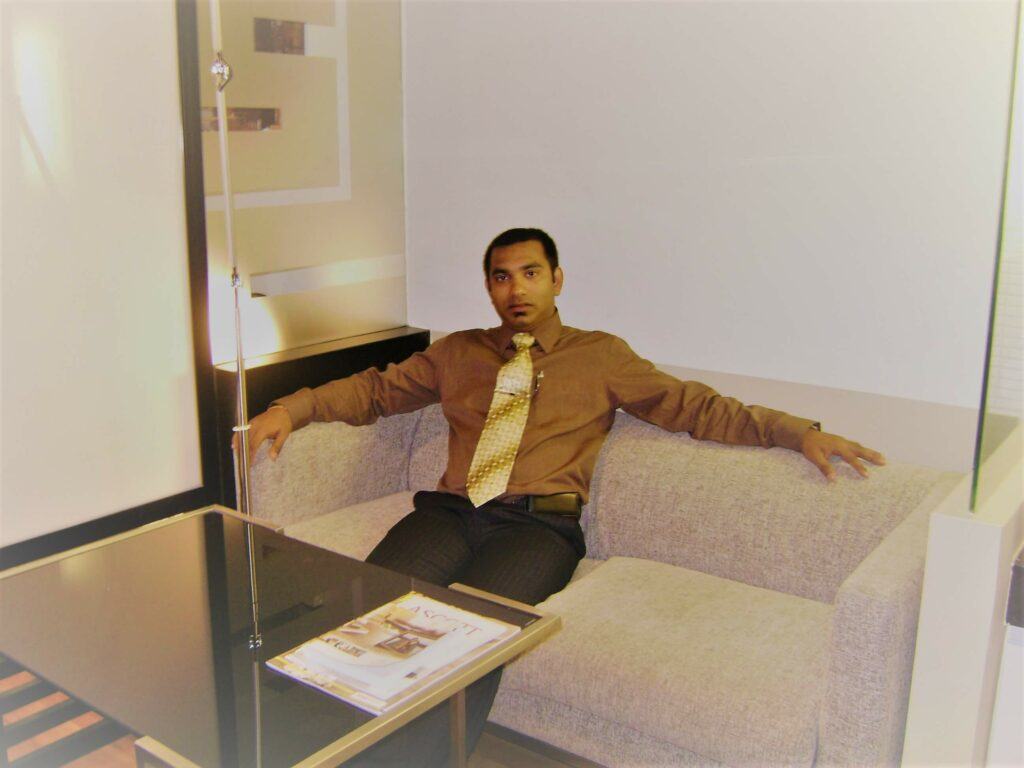 Dear friend,
Thanks for visiting my site.
You may already know that I have academic qualifications in Medicine/Surgery and Management; however, I am also a Business Owner, Managing Director, Investor, Researcher and a J.P. For South Australia.
We invest in, merge with and acquire businesses based in Australia and Sri Lanka. If your business fits the below criteria, please get in touch by emailing yasoba@atukorale.com to organise a meeting.
What are we looking for in a business?
Businesses with at least a 4-year history within any industry.
The business owner is willing to and has a genuine reason to partner with us OR let us acquire their business (shares or assets).
The business has been profitable over the last 2 years. Small businesses with annual profits between $10,000/y and $2 million/y AUD are considered.
We may also acquire physical assets (e.g. inventory) and digital assets (e.g. domains, social media accounts) of recently closed businesses.
You are also welcome to open up the doors to opportunities and network through the links below.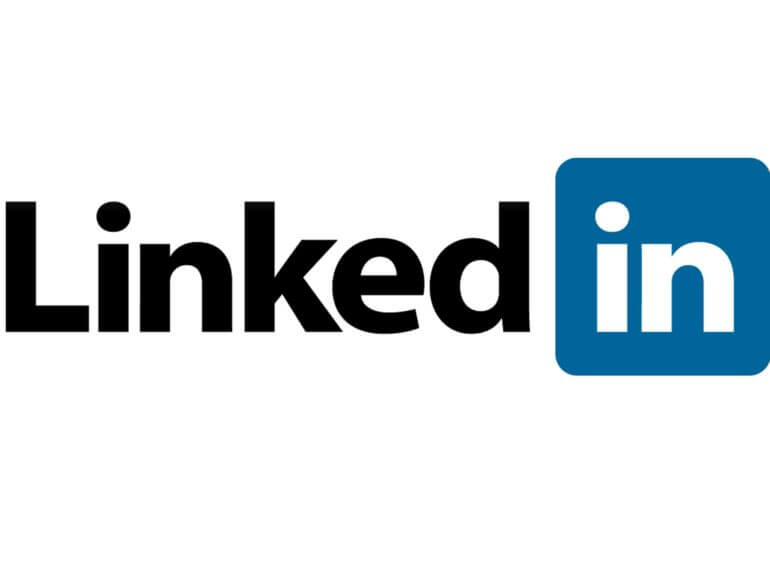 If your interest is due to my affiliation with the Kursk State Medical University (Russian Federation), please direct your inquiries via KSMU Online.
For more details about my J.P. services in Adelaide, please follow the link or make an appointment by emailing yasoba@atukorale.com.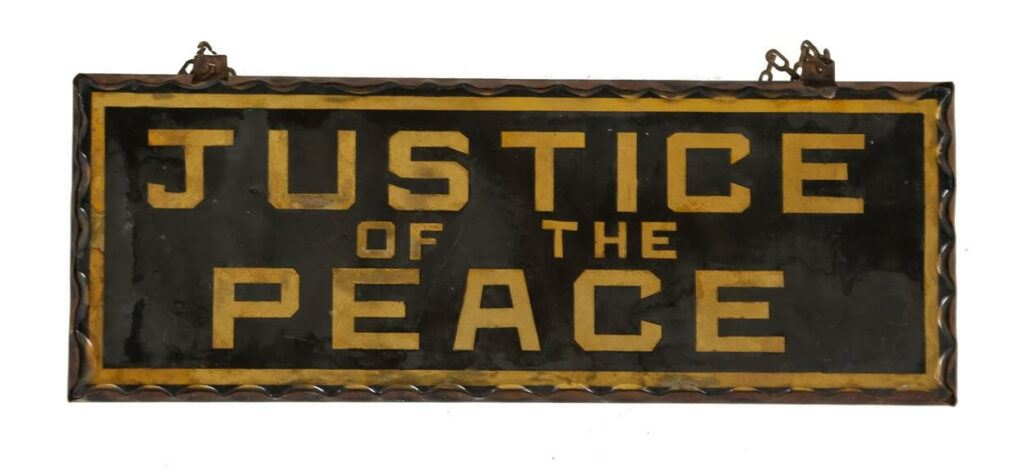 Thank you again for your efforts to get in touch…
Yasoba
Dr Yasoba Atukorale MD MHS AFCHSM